TRIEM is a study that uses collective intelligence mechanisms to co-design licenses for access and use of our data.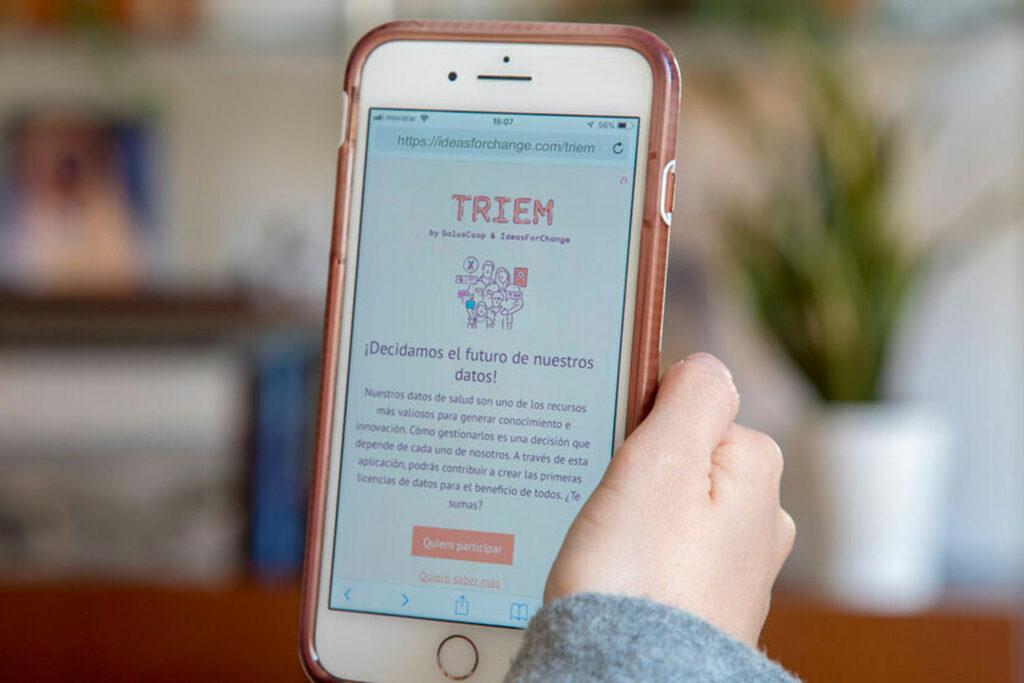 Share health data?
Yes, but under my own conditions.
Our health data is one of the most valuable assets we have. It is essential to generate new knowledge and accelerate innovation. However, this data may contain sensitive information about the most intimate aspects of our lives.
As of May 25, 2018, in accordance with the General Data Protection Regulation (GDPR), European citizens have rights over their own data, which includes making health data available for medical research. In view of this great opportunity, we must understand and discuss the great ethical dilemmas, risks and opportunities associated with data exchange.
Under what conditions are we willing to share our data?
---
---
---
Our approach to co-creating better futures for data
If data is one of the key assets to create wealth in the 21st century, citizens must have the right to decide how they are used and for what purpose. We have designed a process to explore social preferences when it comes to the conditions under which data should be shared. This creates opportunities to discuss the tensions, benefits and risks associated with data sharing. We apply participatory methods to ensure that citizens' preferences and abilities are included in decision-making processes.
---
Co-creation workshops:
Design methodologies and assets to explore citizens' concerns regarding data exchange. Allow debate, learning, co-creation and consensus.
Crowdsource preferences:
Online survey to collect information on the critical aspects that need to be considered when designing licenses for data.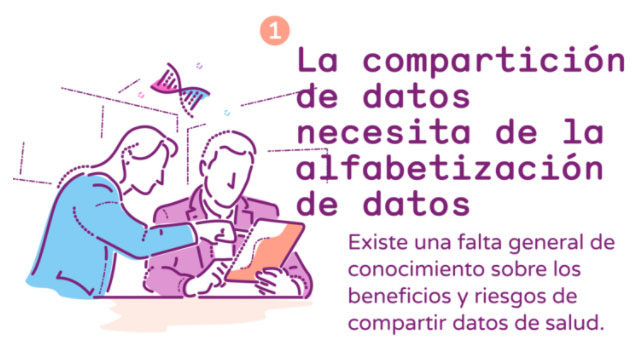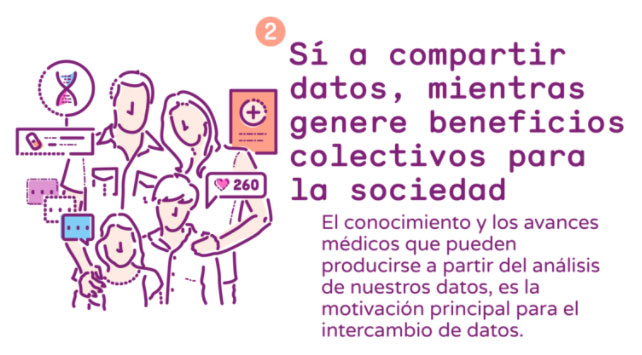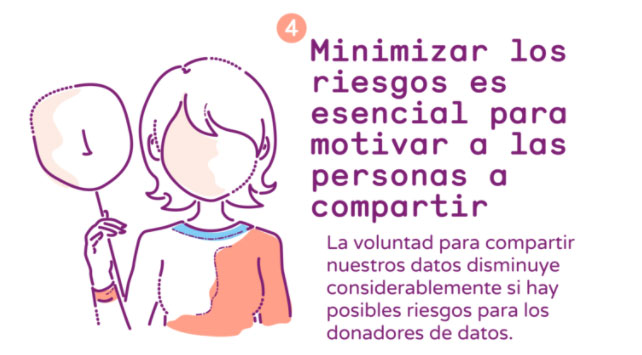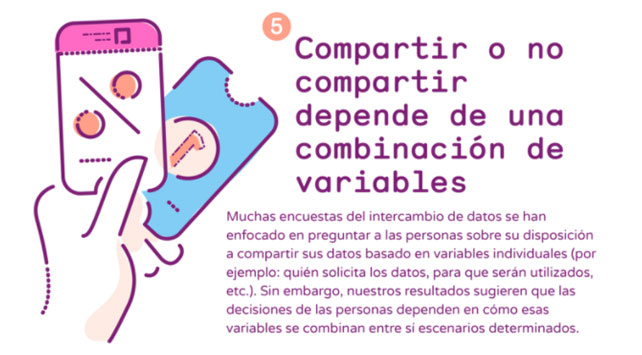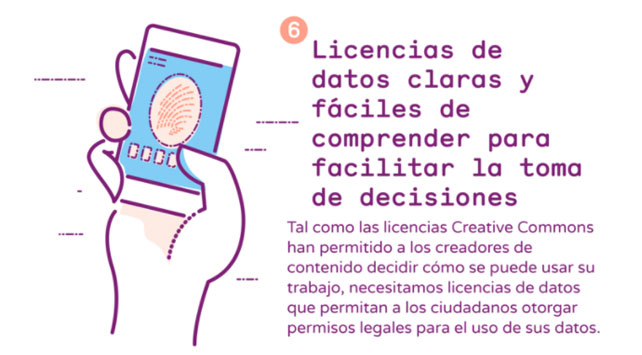 ---