---
The social urgency of a growing ageing population: Construction of sustainable home care services
---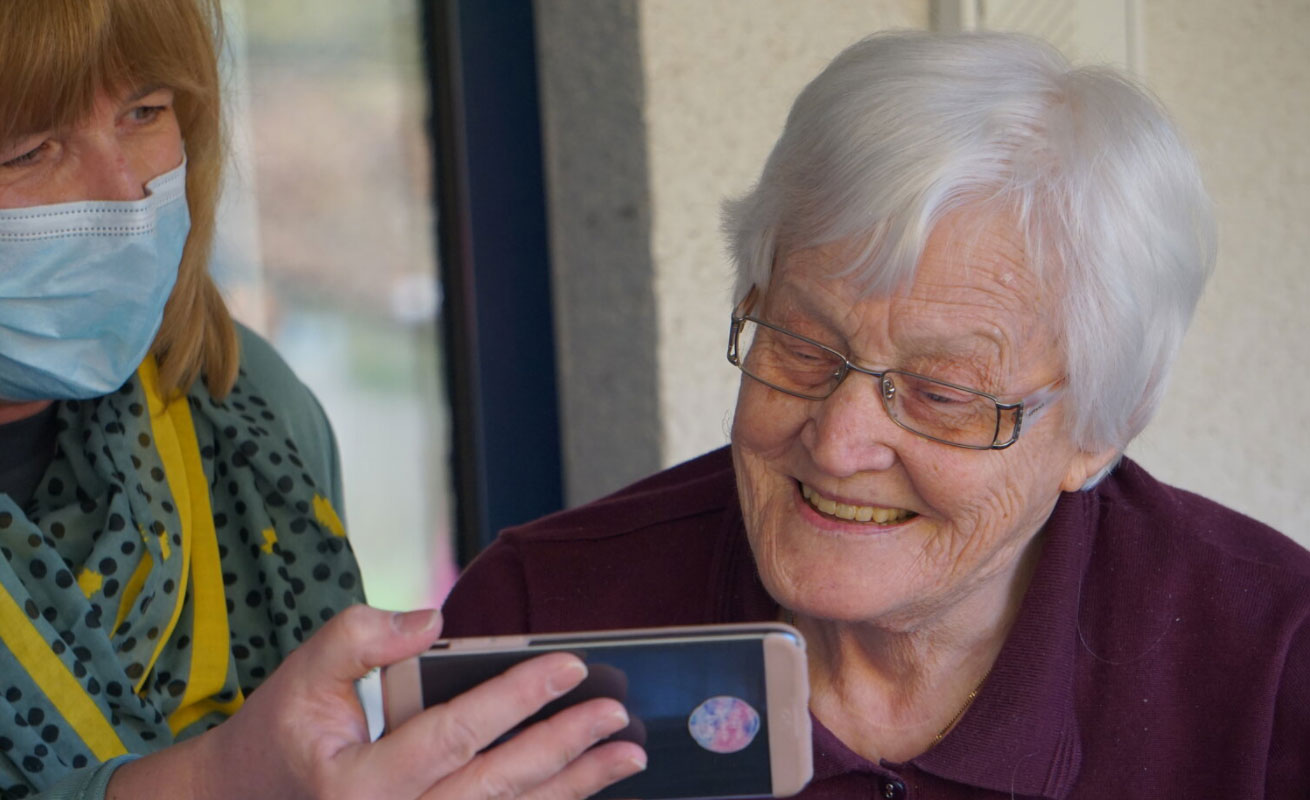 Photo: Georg Arthur Pflueger on Unsplash
This project, led by Pompeu Fabra University with the funding of "la Caixa" Foundation,focuses on the growing ageing of the population in Spain and the need to optimize home care services (minimizing associated costs) necessary to meet their well-being.
The main idea is to guarantee the quality of life of the elderly through a better use of limited resources, allowing to extend the benefits of these home care to an increasingly ageing population.
Therefore, the overall mission of the project is to improve home care services for the elderly through innovative quantitative methods: new mathematical models, algorithms and systems, based on Operations and Analytics Research successfully applied to various industries.
This will help decision makers, policy makers and care managers to make better decisions that have a positive impact on society in terms of health, social benefits and profitability.
---
How are we helping from Salus.Coop in this project?
Development of citizen participation strategies in the project
Relationship and link with agents in the care and home care environment
Advice on the preparation of informed consent for participation in the project
Application of the Conditions of the Salus CG License to the project
Collection of health and social data