Why is it important?
The future of our health depends largely on the potential to combine, integrate and share our data. However, the decision to share our data involves many risks, such as privacy, security and possible misuse of the data.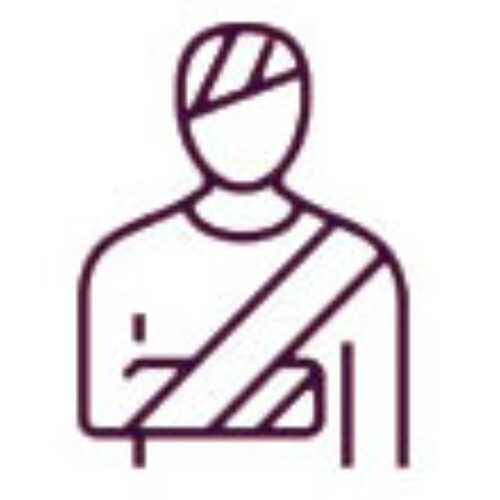 "How can citizens' take control over their health data?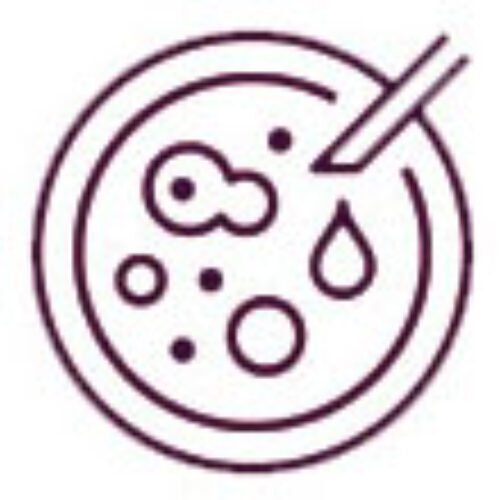 How can medical research be accelerated by removing barriers to data access?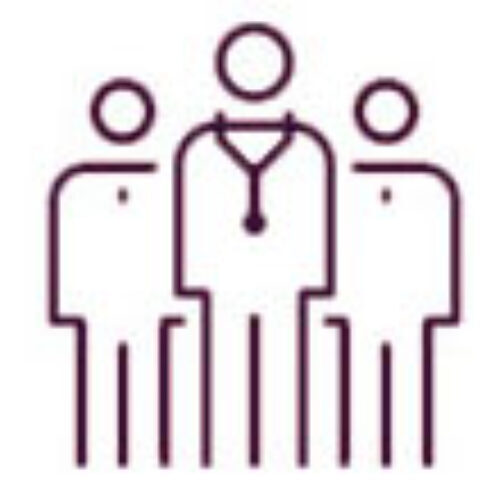 Can citizens take a more active role in medical research?
Let's choose a better future for our data
TRIEM is a study that uses collective intelligence mechanisms to co-design licenses for access and use of our data. It is the study of how we created (and continue to create) the Common Good license for medical research data.
LEARN MORE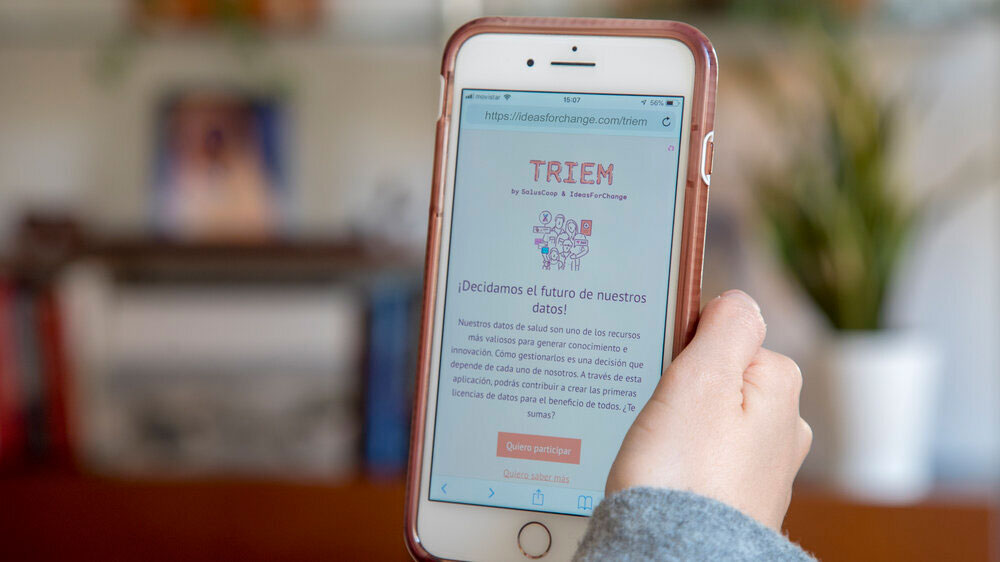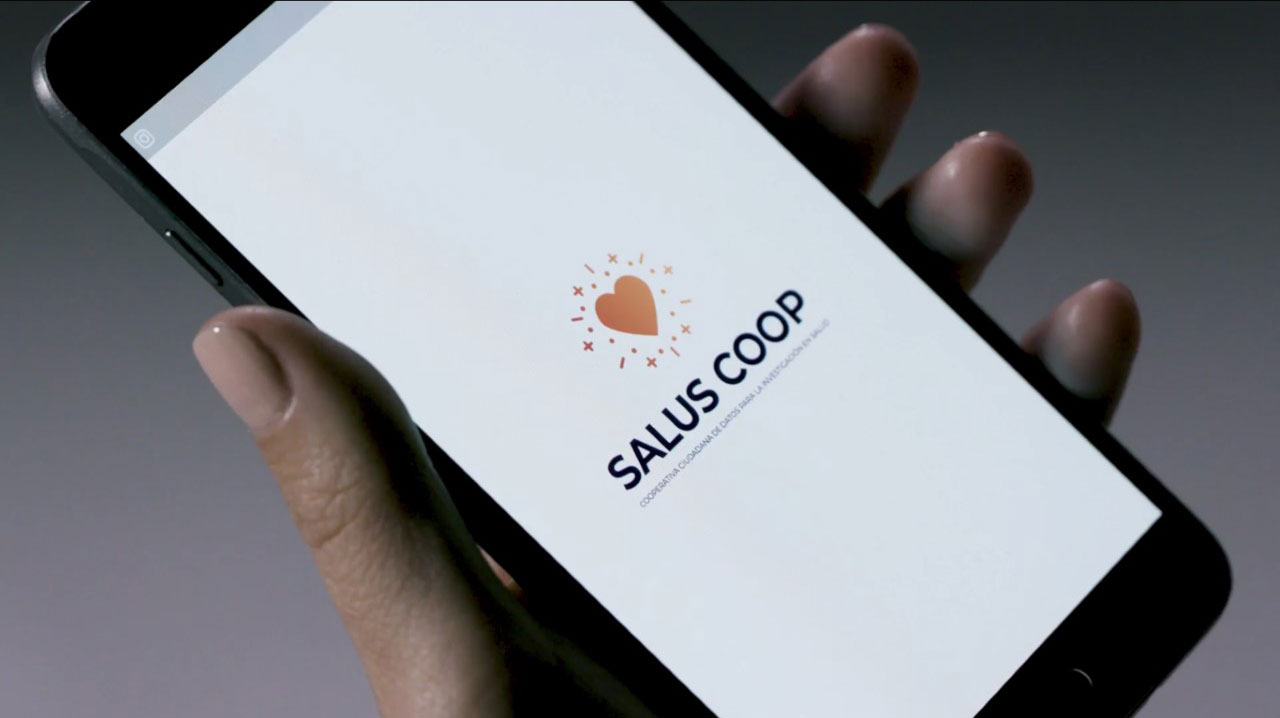 DATA AGAINST COVID
You have something very valuable that you can give to scientific research and improve the lives of others: your data. Your data will help us prevent and treat coronavirus and its effects. A small gesture that can be of great use. Download the Salus App and become a data donor.
DISCOVER HOW
Our projects
Discover our projects
Sign up to receive the latest!
We will keep you informed about our activities.